Burial vaults
Vaults are required at Topeka Cemetery for all ground burials, including interment of cremains.
Vaults can be purchased at the cemetery or the funeral home. Like most merchandise, there is a broad range of features and pricing on burial vaults.
For a full body burial, most choose concrete vaults. Steel vaults also are available.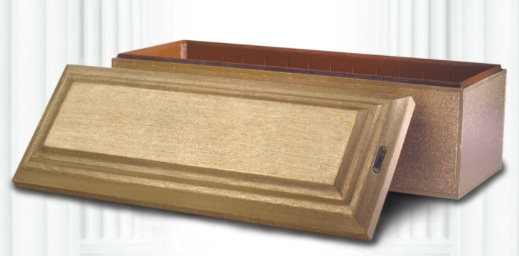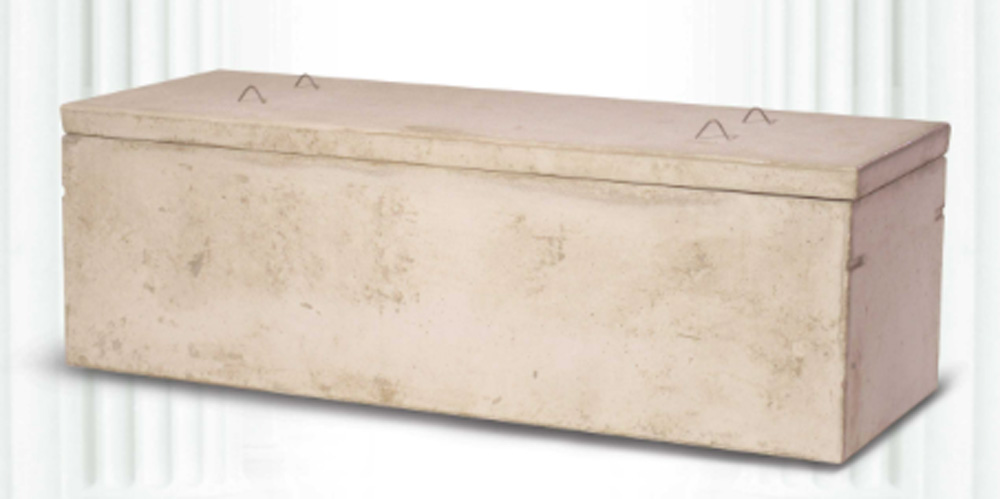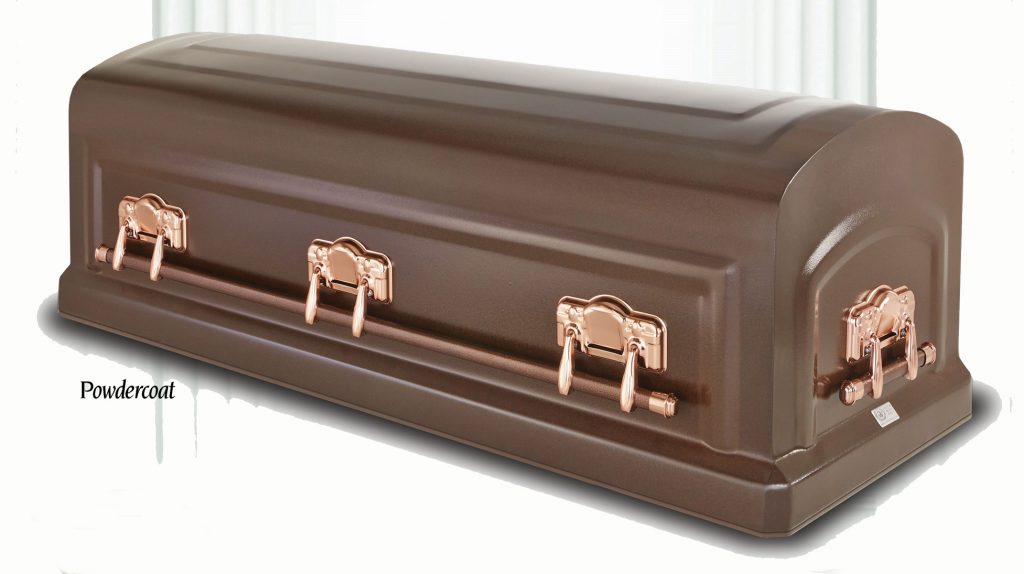 Steel vaults also are an option. Call for pricing.

Concrete vaults are available for cremations, but most prefer other materials for inurnment.